(      My name is Emma. I am a graphic designer with 2.5 years of work experience from an advertising agency. I currently work as an Art Director assistant with multi-task skills in all areas. I love the process of working globally, in teams and creating timeless design with high quality for the clients. My main drive is good results and a good vibe during the work flow. The brain works best as a team as i see it.
Please don't hesitate to contact me if there are any unanswered questions. I would love to
chat!

 X Emma.   )
Skrolla för att se ett urval av jobb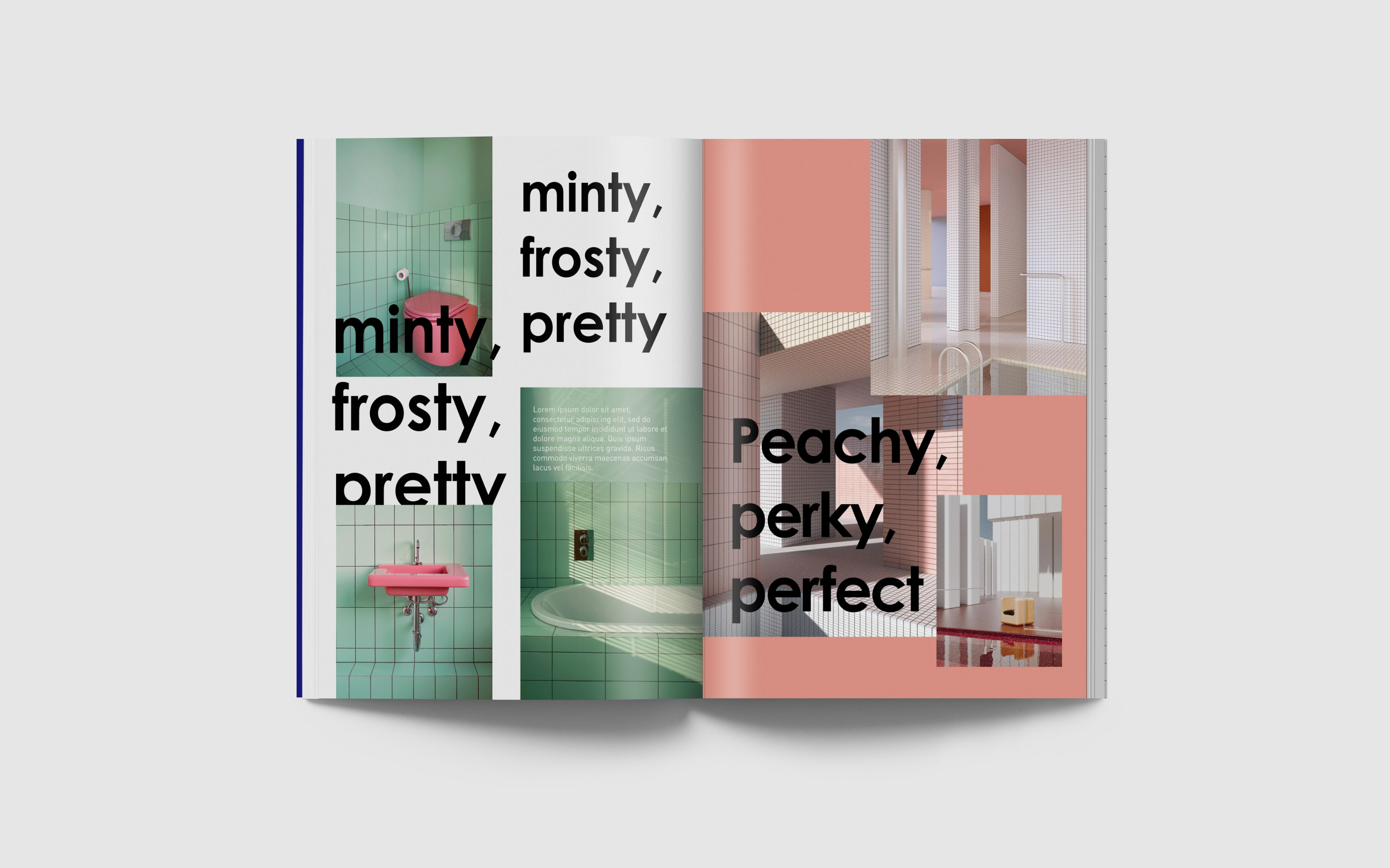 Jobb
–
Arbeten som är utförda på LIVE reklambyrå, men även privata projekt från skola och övriga uppdrag.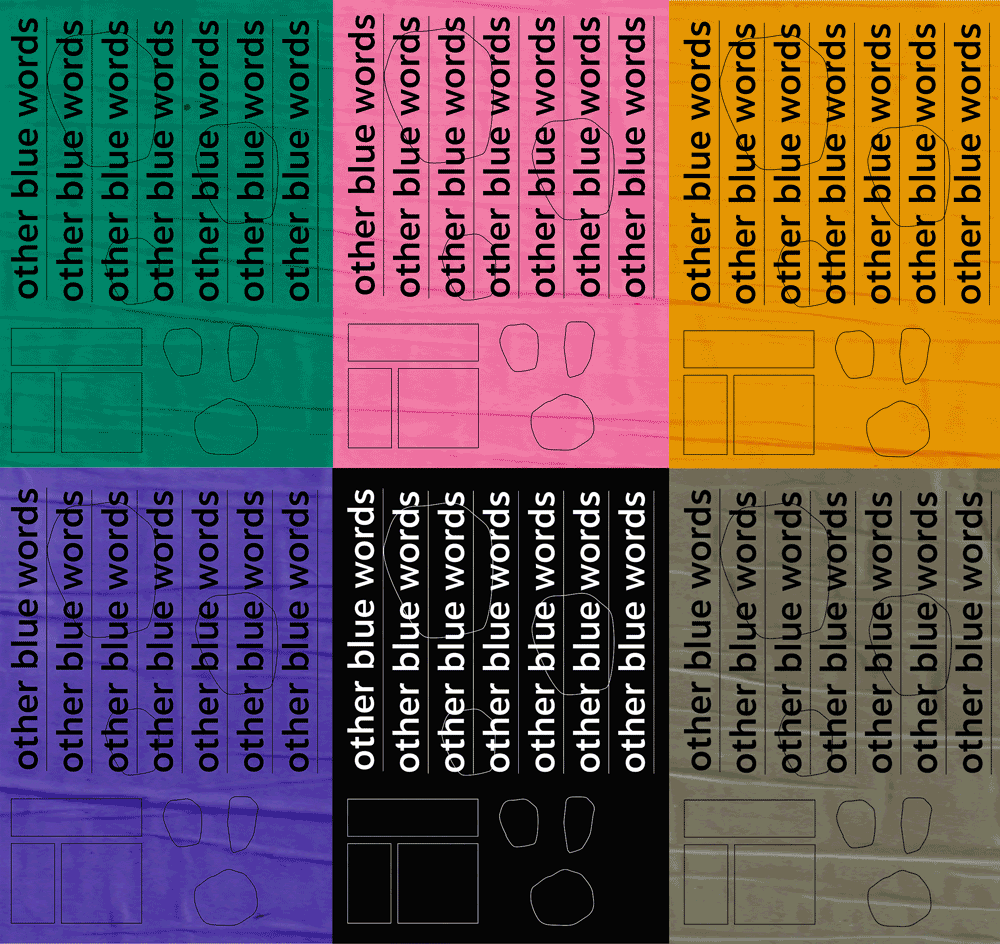 Posters & övrigt
Posters för olika ärenden.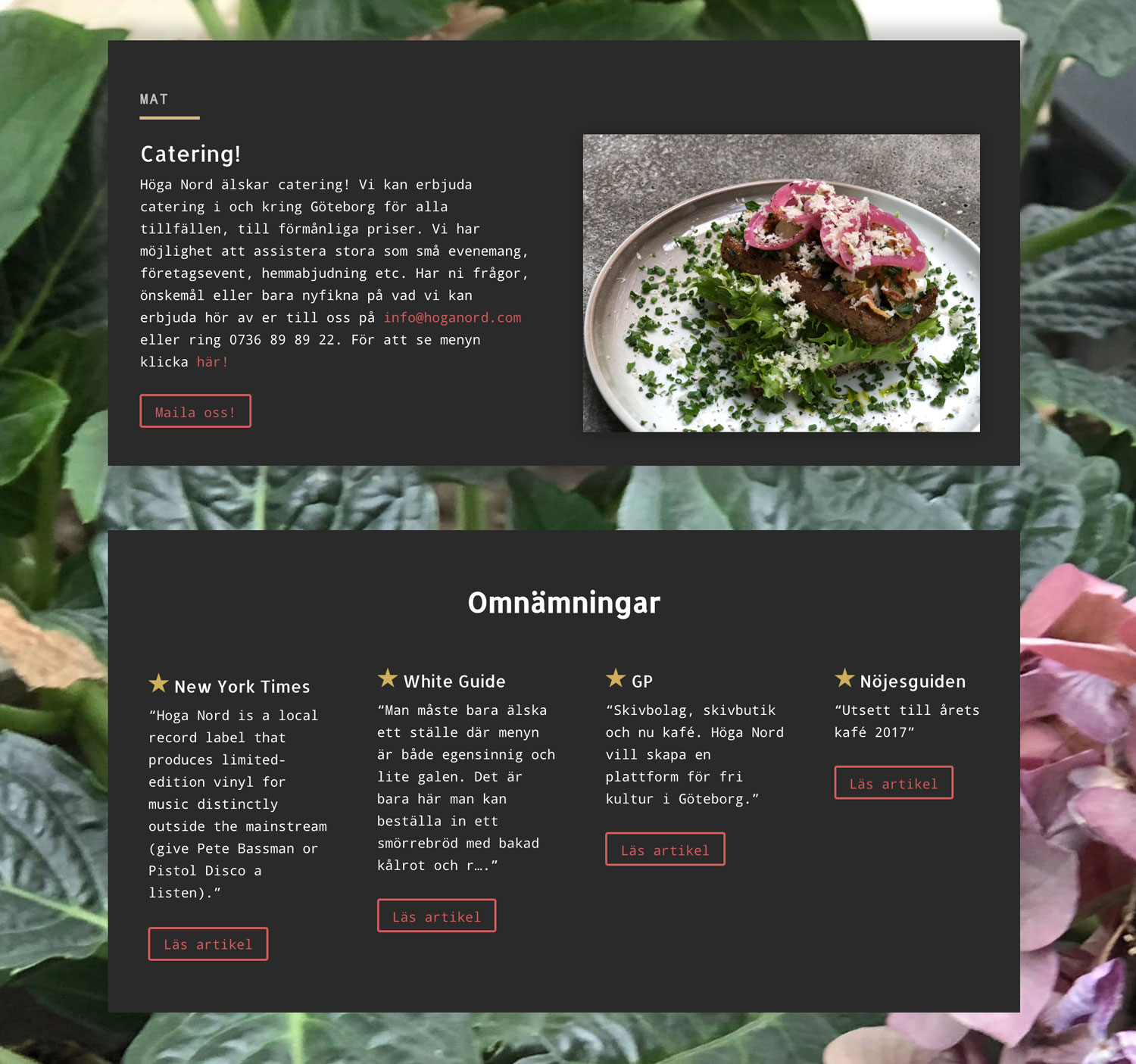 Webb
–
Här visas ett gäng hemsidor som jag designat, layoutat och varit med och byggt upp från grunden.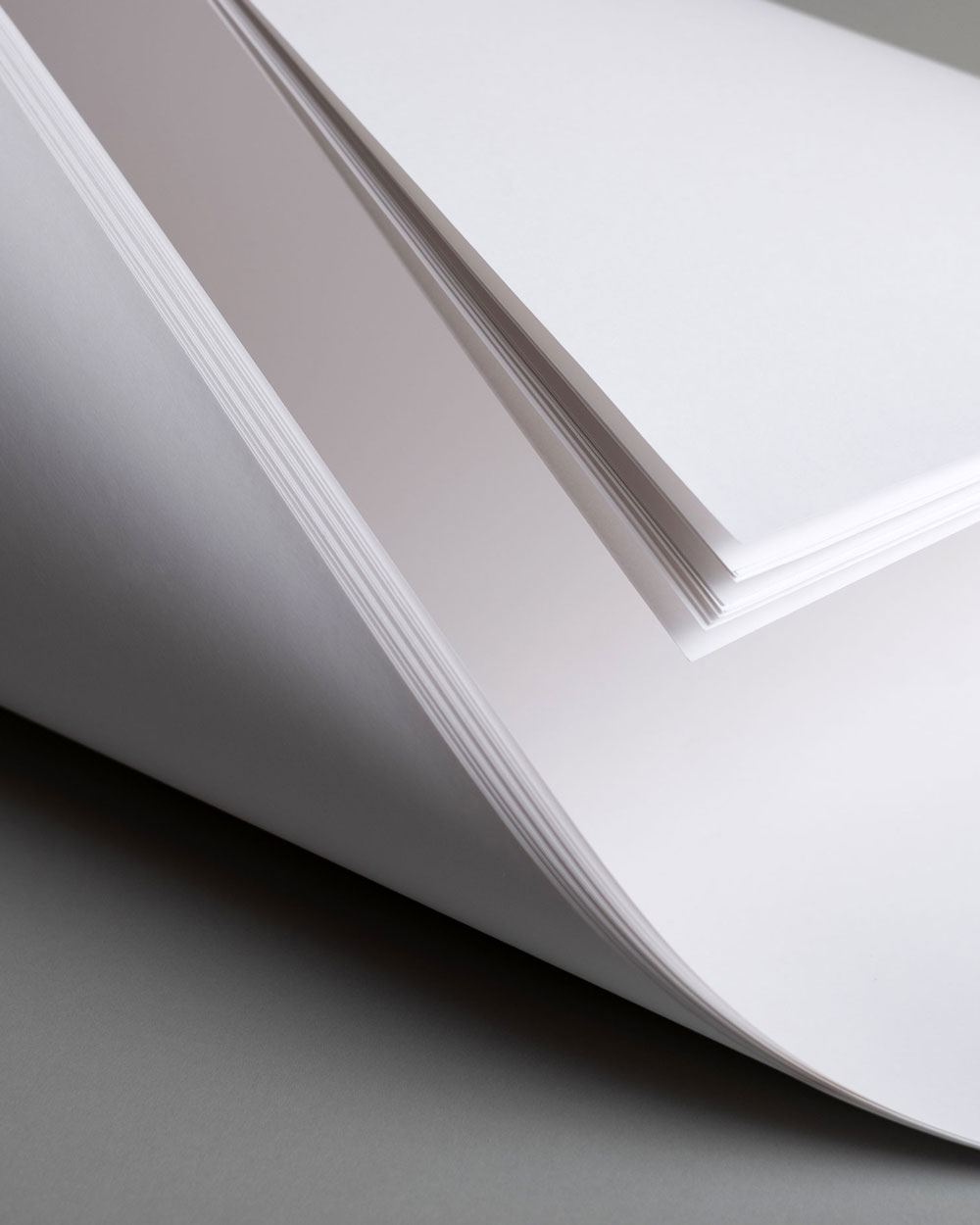 Foto
Uppdrag: produktfotografering
Mars 2019
Fick i uppdrag att fotografera Lessebo Scandia 200o papper för deras nya hemsida som jag vart med och byggt upp.